In July, a highly impactful educational event took place in four different countries: France, Spain, Lithuania, and Tunisia. Passionate educators were brought together to participate in Focus Groups, where they had the exclusive opportunity to discover the early stages of the SCORE platform and its content.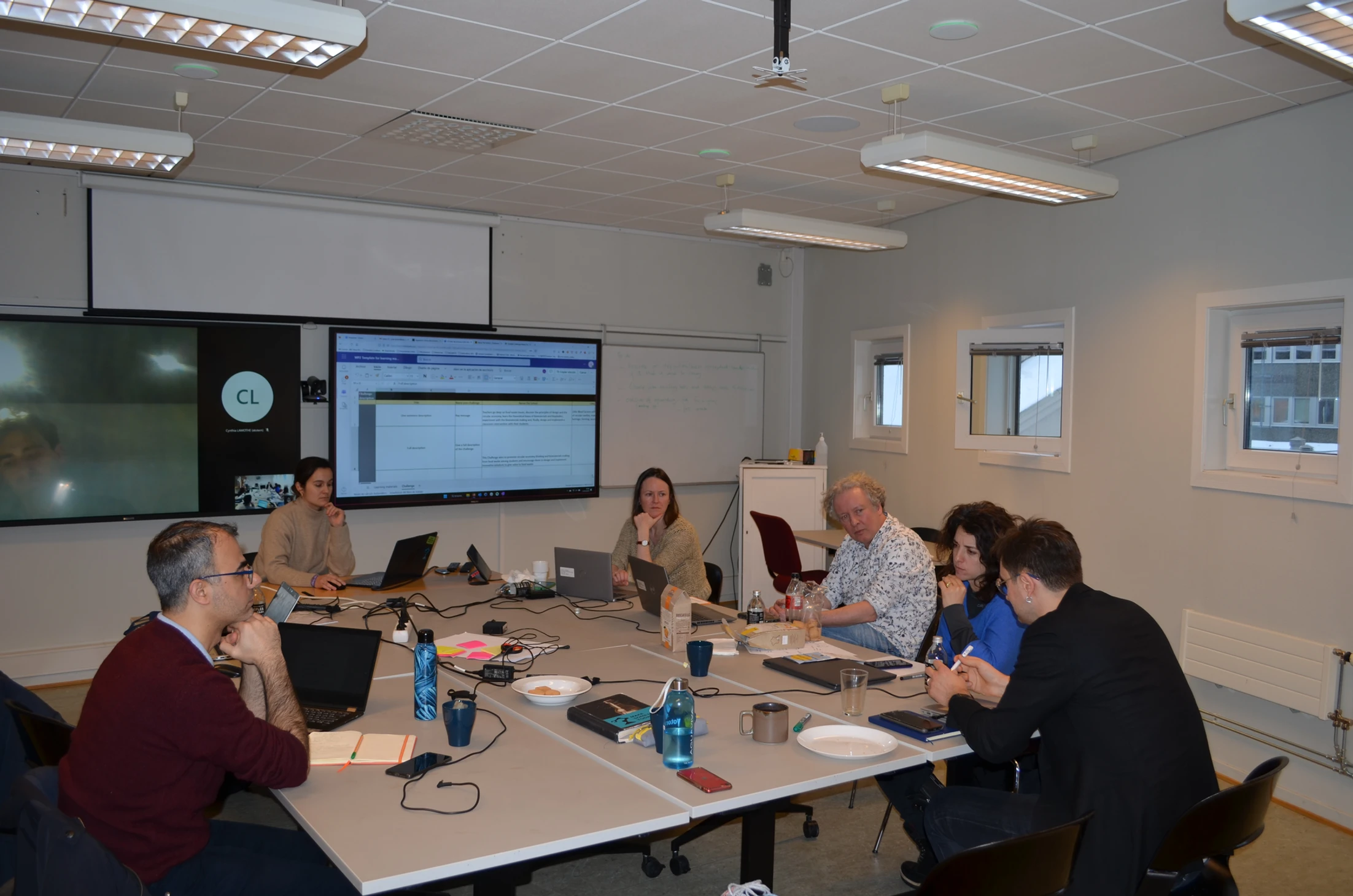 The third meeting that took place in Trondheim, Norway was a key moment in the development of the project at hand.
The second meeting was held in Barcelona, at the IAAC facilities.Through discussions and exchanges, we brought forward the analysis of existing educational materials as well as the needs of teachers.
« The kick off » is a key event for any project, as it marks its official beginning. Its main purpose is to bring together all stakeholders involved in the project and align them on the project's objectives, requirements, and deadlines.
Newsletter
Want to be aware of any updates of the project ? Check this link and subscribe to our newsletter to receive monthly updates.